TeleSAFE provides a comprehensive, compassionate, SAFE solution for hospitals with or without existing programs.
TeleSAFE in
Hospitals
TeleSAFE helps hospitals by providing 24/7 telehealth access to highly experienced Sexual Assault Forensic Examiners (SAFEs), expediting and enhancing care for survivors.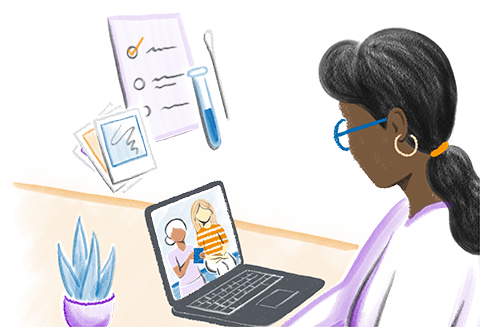 Learn about our
Services
We're here to help with any of your exam needs:
• Exam consults
• Complete Exam Management
• Evidence Collection
• Nurse Precepting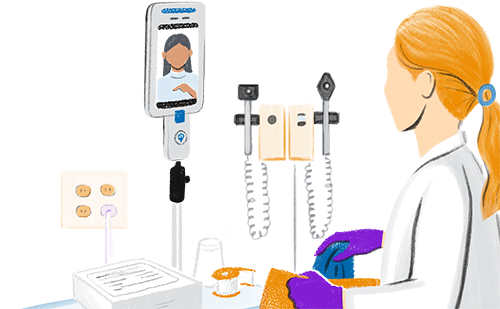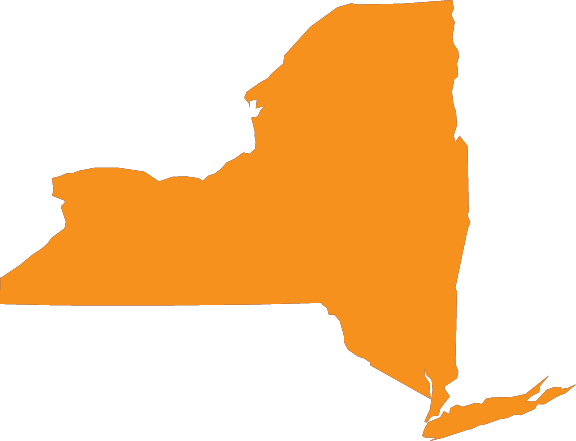 Every hospital in New York is required to provide care to survivors of sexual assault in their emergency departments. All New York State hospitals (with or without existing programs) are eligible to receive TeleSAFE services at no cost.
Always There For Your Patients
TeleSAFE can help any nurse – SAFE or not – deliver comprehensive, compassionate care for any survivor of sexual assault. TeleSAFE is available 24 hours a day, 7 days a week. Our nurses can cover anything from simple exam questions to full exam guidance.
Compliant
TeleSAFE is funded and supported by NY State and helps hospitals meet their obligations to take care of sexual assault patients.
Comprehensive
TeleSAFE can support your hospital in managing complete forensic exams, or backing up your existing team. We are there as much or as little as you need us.
Compassionate
Our highly trained and experienced nurse examiners and nurses feel safe, comfortable, and in control at all times.
Cost-effective
Patient transfers cost hospitals and patients money, time, and are disruptive to continuity of care. Through TeleSAFE, there is no need to transfer due to lack of SAFE coverage. Through our preceptor program, we can help build your SANE team without the need to staff two nurses.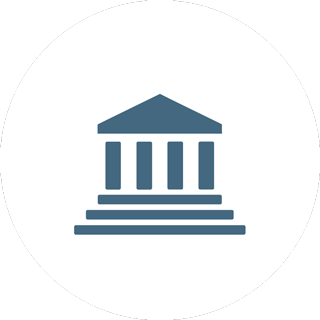 Detailed Examination is Vital to the Justice Process
A SAFE kit can aid law enforcement in the identification of offenders and provide important information that will ultimately help in the prosecution of offenders. In order for a kit to be admissible as evidence in court, it must be collected and marked in very specific ways.
The TeleSAFE staff is not only highly trained to perform these important exams, but the staff is also trained and prepared to testify in a court of law.
TeleSAFE delivers comprehensive, compassionate care for any survivor of sexual assault​ via telemedicine and is available 24 hours a day, ​7 days a week​. Our services can be delivered in any health care facility.
24/7 primary and backup coverage​

20 NPs and Nurses all with NYSAFE and SANE-A certification​

Adult, adolescent and pediatric trained
Our Sponsors and Partners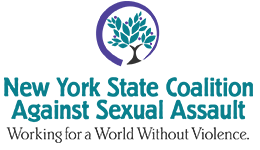 TeleSAFE Serves Hospitals Across New York
TeleSAFE serves over 40 hospitals across New York State and is free to use for all hospitals in the state.