TeleSAFE provides New York health care facilities with free 24/7 care for sexual assault survivors via telemedicine.
From brief consults to complete exams, we help your hospital serve the immediate and sensitive needs of sexual assault survivors.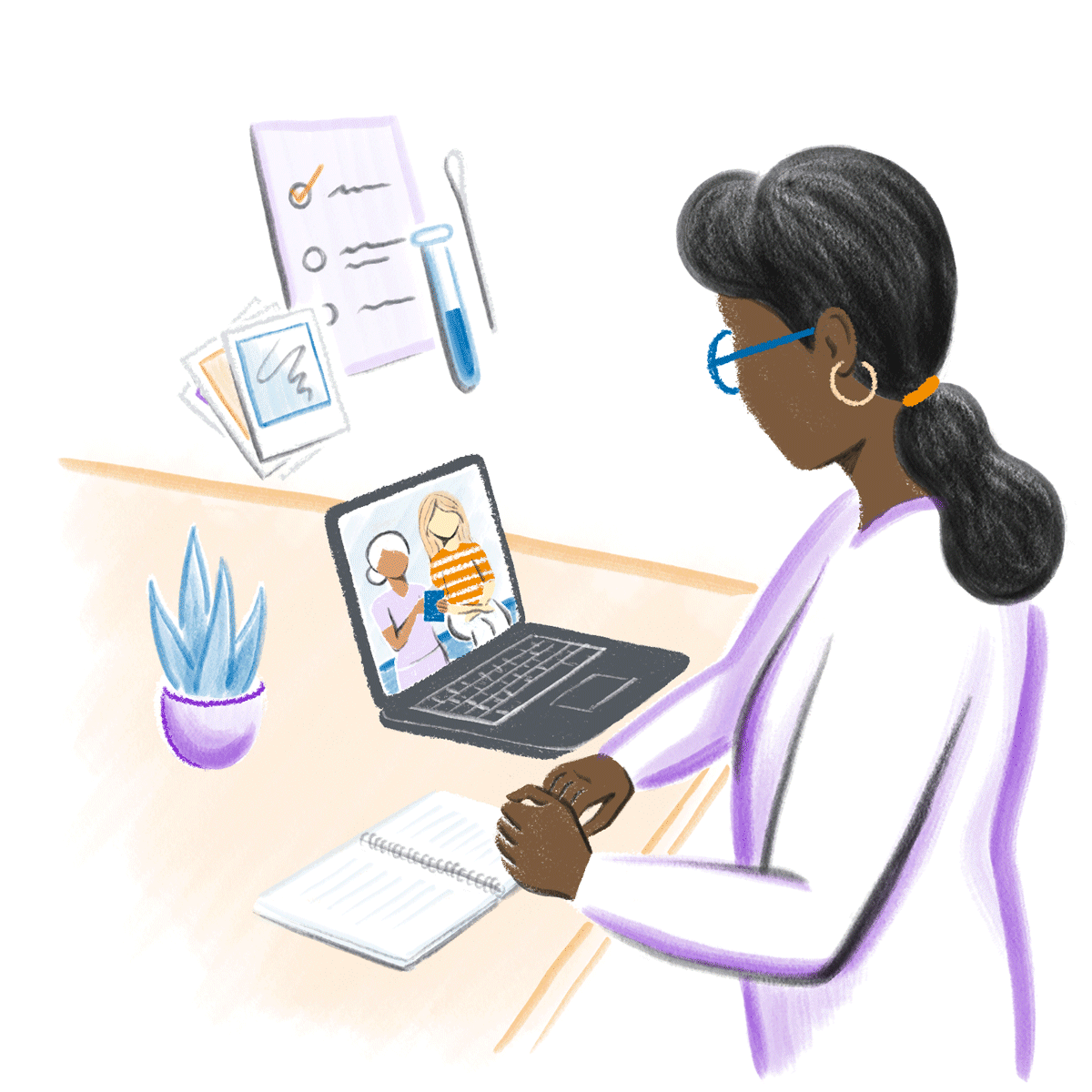 Exam Consults
A set of services for a nurse that merely needs a consult.
Support of your existing SANE nurses

Discuss medical history concerns

Review of medication

Photo and documentation review
Nurse Precepting​
A set of services for nurse certification and cost effectivity.
DOH requirement – every nurse has three initial exams with preceptor​

TeleSAFE is cost effective – not paying two nurses to be present for exams​
Complete Exams
A set of services for hospitals that need start to end guidance.
Complete exam guidance from start to finish

Helps hospitals that have no SAFE program
See how TeleSAFE can support your hospital
We start with a phone call.
Our coordinators will connect you with our on-call nurse who will walk you through the video call.
We can answer basic questions, help you complete documentation, or guide the entire exam.
After the exam, we will support you with any additional questions or follow-up needs.
Your facility delivered enhanced care for a sexual assault survivor.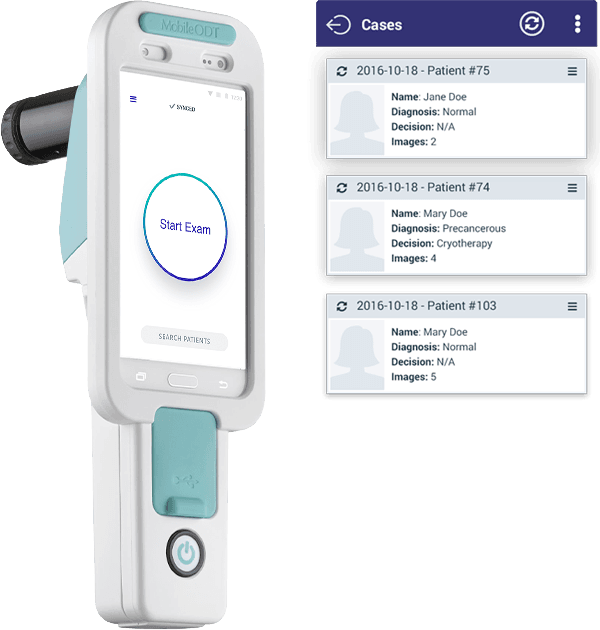 *Can be handheld or placed on a provided tripod.
How We Connect to You
The MobileODT EVA colposcope ensures you can focus on the patient and care at hand without technology barriers getting in the way. Our certified practitioners will guide you through high quality, two-way audio and video.
Have Questions? Get Answers
Find the answers to frequent questions about topics like who goes to court, how can this assist existing SANE programs and how to get integrated into your healthcare facility.
Frequently Asked Questions